The Traherne Association welcomes you to this site which celebrates and promotes the life and work of the poet and spiritual writer Thomas Traherne.
Go to the Events page to find details of our annual festival and other lectures and activities.
We are pleased to be able to make available videos of the three talks give at the 2023 festival. The speakers were Dr Cassandra Gorman, Prof Helen Wilcox, and Dr Julia Smith.
Students/researchers will find lists of editions and books about Traherne under Reading Lists. They will also find material of interest on The Oxford Traherne website.
Each Jubilant Chord lists some of the many settings of Traherne's writing to music.
The site is maintained by members of The Traherne Association, which is based in Hereford.
We hope that you find our website to be both interesting and informative.
If you wish to apply for membership or membership renewal please click here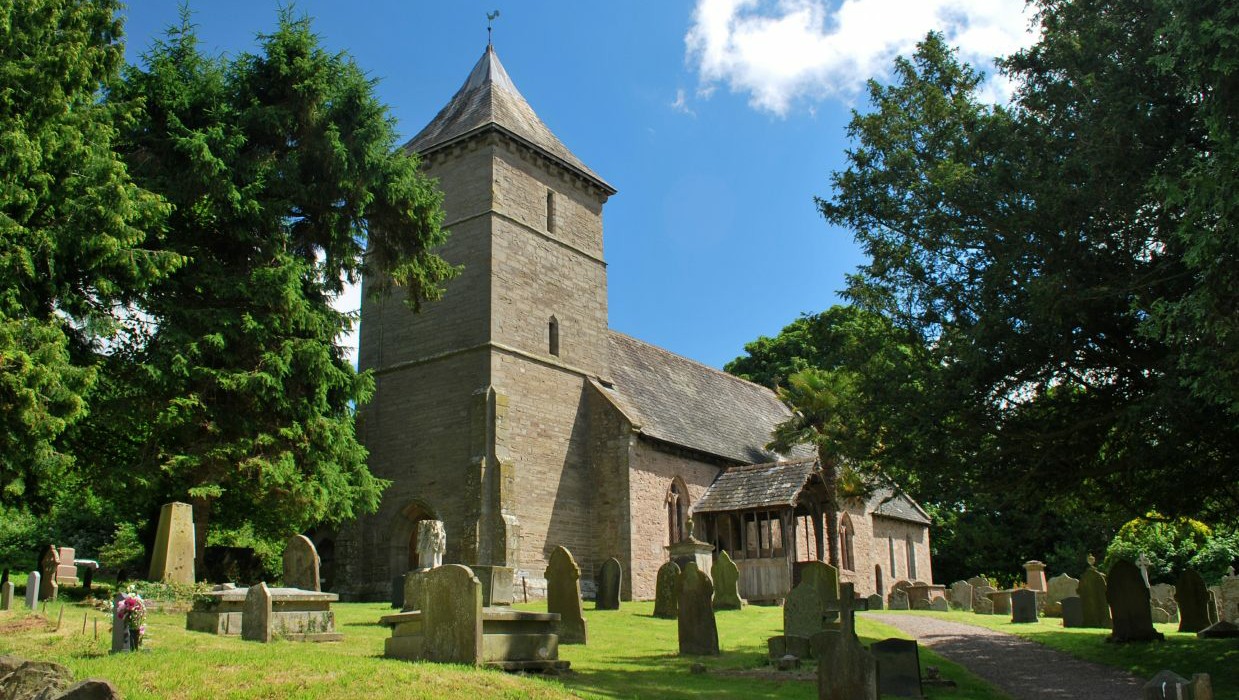 St Mary's Church, Credenhill