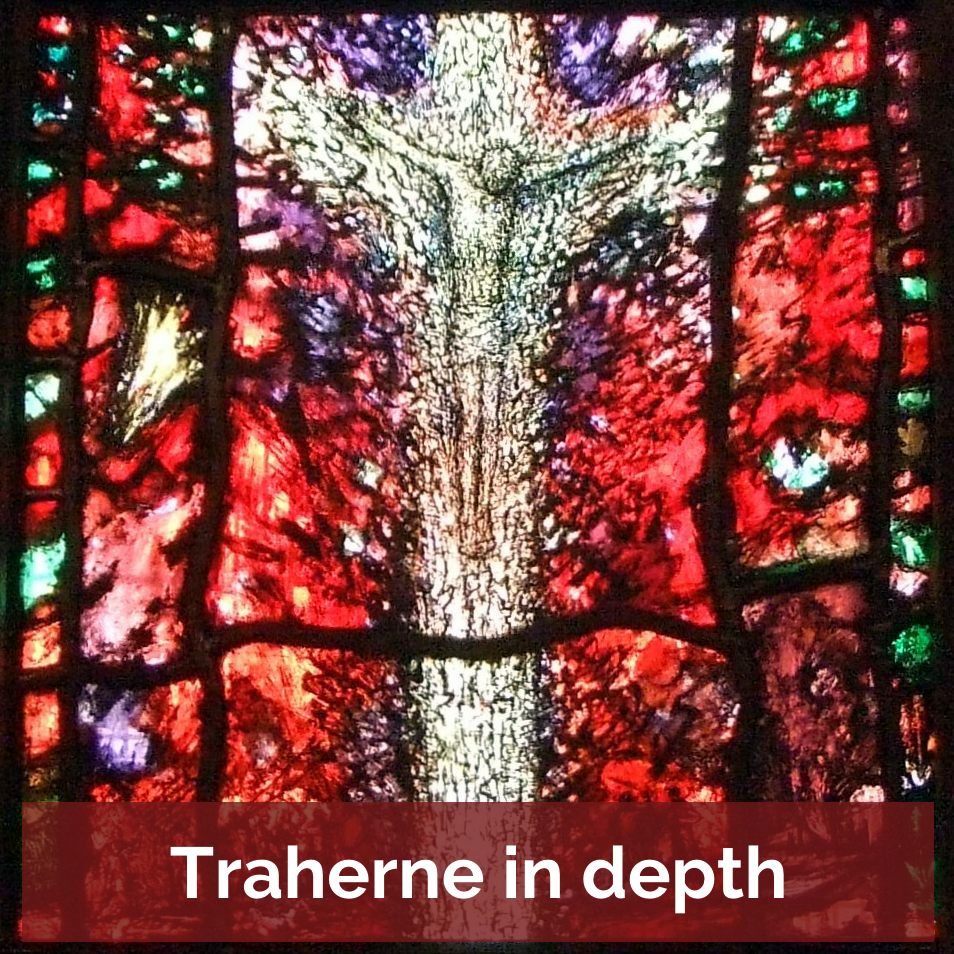 Thomas Traherne: Reading lists
This reading list is divided into four sections. Getting started makes suggestions about which works to read first and where to begin reading Traherne studies. The Works lists modern editions of Traherne's works (in alphabetical order of the editors' names). Books on Traherne lists books exclusively devoted to Traherne. Further reading lists books which either have significant sections on Traherne, or which provide helpful background reading.
In view of the relatively recent discovery of some of Traherne's works, it is always worth checking the date of publication to see how much was known at the time that a book was being written.
Please note that articles are not currently included in this bibliography. Serious students will find additional information in Jacob Blevins, An Annotated Bibliography of Traherne Criticism, 1900-2003, and, for example, in the bibliographies of Denise Inge, Wanting Like a God: Desire and Freedom in the Works of Thomas Traherne (2009) and Edmund Newey, Children of God: The Child as Source of Theological Anthropology (2012).
If you wish to suggest additional titles that you feel would be helpful, please send details to the Chairman via the Contact Us page.
To access one of the sections please click below.