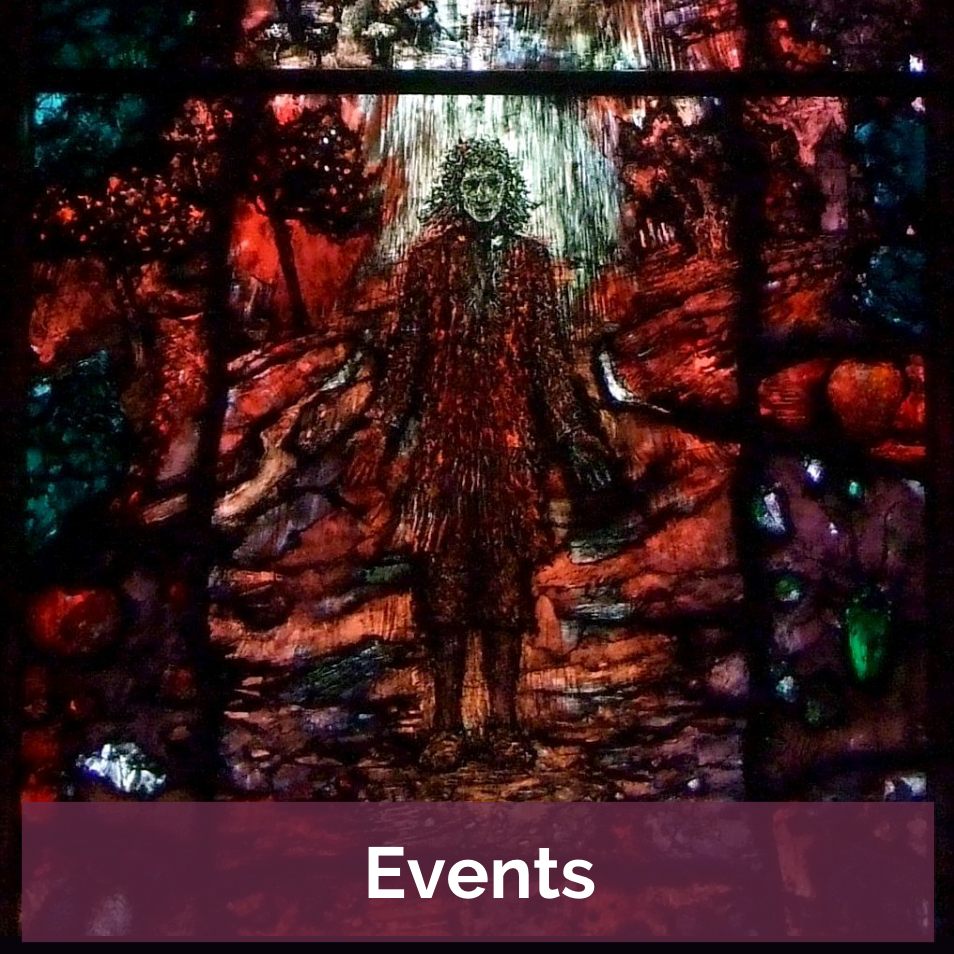 Events
Three Choirs Lecture
Richard Willmott will be giving a lecture entitled 'A Shared Vision? Gerald Finzi and Thomas Traherne' on Friday 29 July at 5.30 pm in St John's Methodist Church, Hereford. This is a pre-concert talk before the performance later that evening of Finzi's Dies Natalis in Hereford Cathedral. (Tickets: available here)
The Traherne Festival is held each summer in Credenhill (5 miles NW of Hereford), and in Hereford. Next year's festival will run from 3 to 5 June 2023. Further details will be published in due course.
Jeremy Maule Lectures
Thomas Traherne, Hereford's poet priest, was buried on 10 October in 1674 and is celebrated both in the Church of England's calendar and by the annual Jeremy Maule lecture. The 2021 lecture was given by Dr Malcolm Guite on Friday 24 September.
Festival 2022

This year's festival was held from Saturday 28 May to Monday 30 May Talks were given on the Saturday at Credenhill Church by Professor Jacob Blevins, Thomas Clifton and Dominic Gwynn.
Jeremy Maule Lecture 2022
This year's lecture is being given by Dr Austen Saunders in College Hall at 3.00 pm on Friday 7 October.