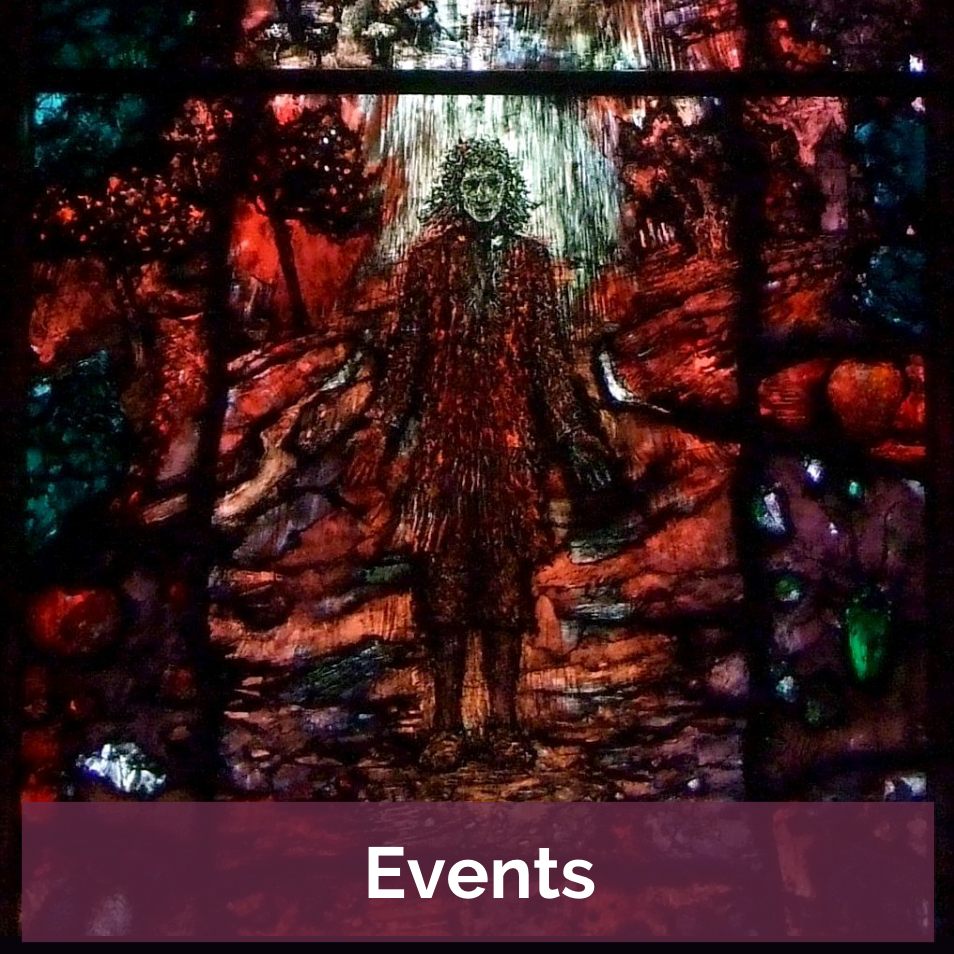 Events
The Traherne Festival is held each summer in Credenhill (5 miles NW of Hereford), and in Hereford.
October 10
Thomas Traherne, Hereford's poet priest, was buried on 10 October in 1674 and is celebrated both in the Church of England's calendar and by the annual Jeremy Maule lecture.
---
Festival 2021

The 2021 festival will run from 5th to 7th June. Further details will be published as they are finalized.

Unfortunately we felt obliged to cancel the 2020 Jeremy Maule Lecture, but we hope that Dr Austen Saunders will be able to speak to us at some point next year. We look forward to publishing more positive information in 2021!