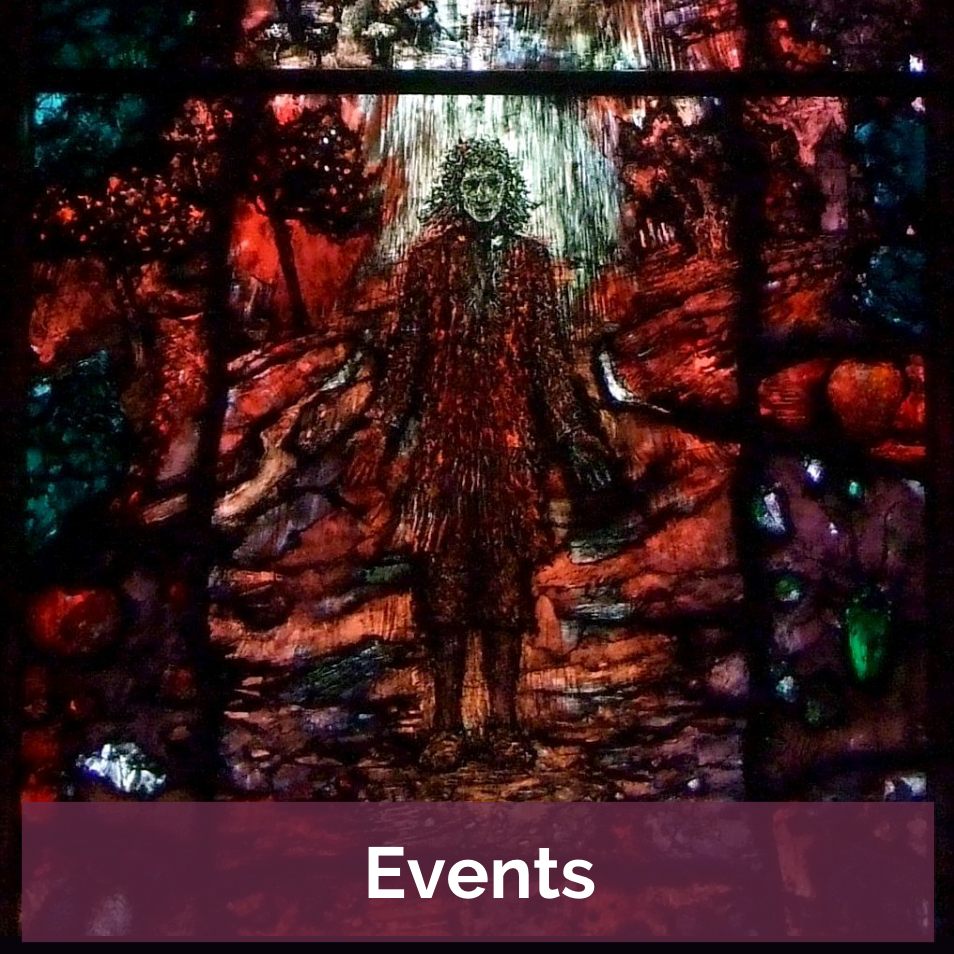 Events
The Traherne Festival is held each summer in Credenhill (5 miles NW of Hereford), and in Hereford.
Jeremy Maule Lectures
Thomas Traherne, Hereford's poet priest, was buried on 10 October in 1674 and is celebrated both in the Church of England's calendar and by the annual Jeremy Maule lecture.
Correction
It was mistakenly stated in the January newsletter and on the website that Dr Austen Saunders' Jeremy Maule lecture had been postponed until this year. Dr Saunders has kindly agreed to postpone his talk a further year until October 2022 (precise date to be confirmed in due course) and this year's Jeremy Maule lecture will be given, as previously announced, by Dr Malcolm Guite. Please note that this lecture will be on the earlier than usual date of 24th September (2021), as Malcolm Guite will be abroad in early October.
Festival 2021
We are currently planning to hold this from the 5th to the 7th June. Final confirmation and details will appear in the April newsletter and on this site.