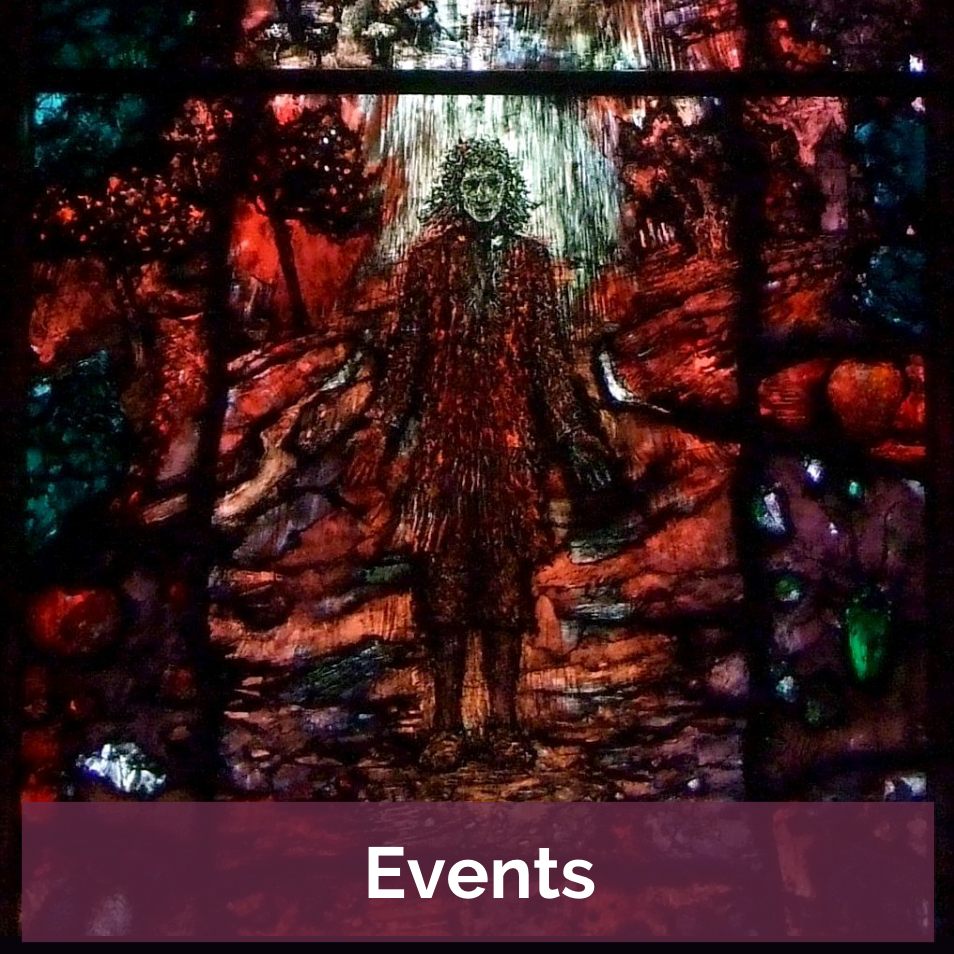 Events
The Traherne Festival is held each summer in Credenhill (5 miles NW of Hereford), and in Hereford.
Jeremy Maule Lectures
Thomas Traherne, Hereford's poet priest, was buried on 10 October in 1674 and is celebrated both in the Church of England's calendar and by the annual Jeremy Maule lecture. The 2021 lecture was given by Dr Malcolm Guite on Friday 24 September.
Festival 2022
This year's festival will be held from Saturday 28 May to Monday 30 May. There will be talks at Credenhill Church on the Saturday by Professor Jacob Blevins, Thomas Clifton and Dominic Gwynn and a group study of the Ceremonial Law led by Richard Willmott. On the Sunday the conference moves to Hereford where there will be a talk and lunch at All Saints, followed by evensong at Hereford Cathedral. On the Monday there is an outing to Stokesay Castle and church followed by a visit to Bromfield Church. For the booking form click here.
Jeremy Maule Lecture 2022
This year's lecture is being given by Dr Austen Saunders in College Hall at 7.00 pm on Friday 7 October.