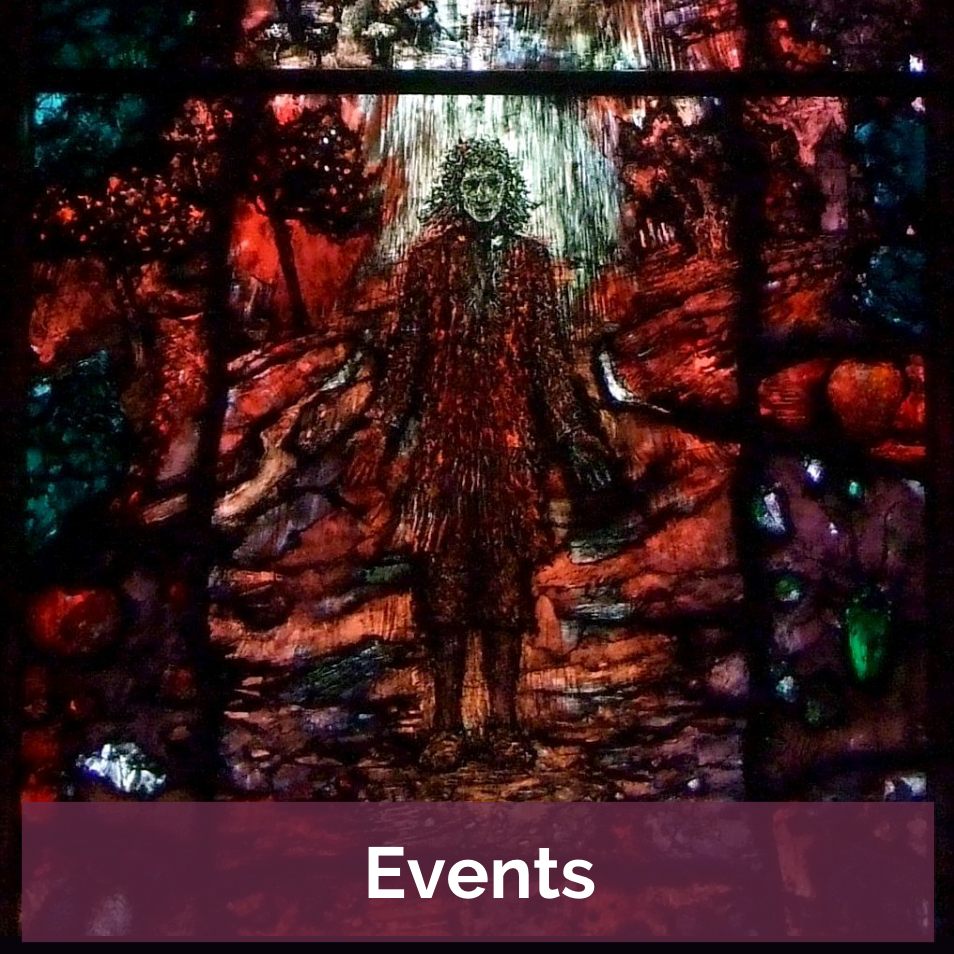 Hymn from Transatlantic Eucharist
Text: Thomas Traherne 1637 – 1674
Theme: Thomas Tallis 1505 – 1585
Jazz arrangement (2012) Ewan J. King
Thou wast, O God; And thou wast Blest.
Before the World began;
Of thine Eternity possest
Before the Time's hoursglass ran.
Thou needest none Thy Praise to sing,
As if thy Joy could fade.
Could'st thou have needed anything,
Thou could'st have nothing made.
Great and good God, it pleasèd Thee
The God-Head to declare;
And what Thy Goodness did decree,
Thy Greatness did prepare:
Thou spak'st, and Heaven and Earth appear'd,
And answer'd to thy Call,
As if their Maker's Voice they heard,
Which is the Creatures' ALL.
To whom, Lord, should I Sing, but Thee,
The Maker of my Tongue?
Lord, other Lords would seize upon me,
But I to Thee belong:
As waters haste into their Sea,
And Earth into its Earth;
So let my Soul return to Thee,
From whom it had its Birth.