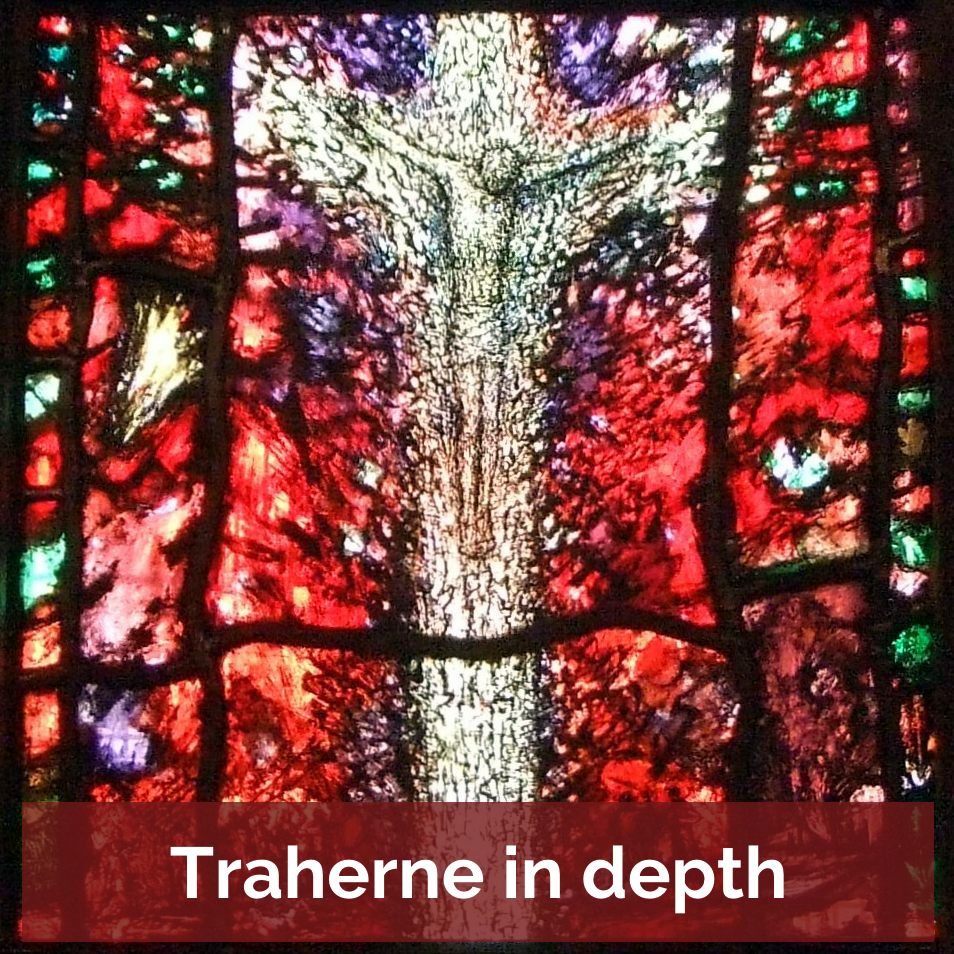 EACH JUBILANT CHORD
Musical settings of Thomas Traherne
William Mathias (1934-1992)
A Royal Garland op.77
Commissioned by The Bach Choir in association with the Arts Council of Great Britain to mark the Queen's silver jubilee in 1977. First performances were given by the Bach Choir under Sir David Willcocks in Paris and Versailles in September of that year, shortly followed by its UK premiere in St. Asaph Cathedral as part of the North Wales Music Festival.

The 5th movement, "Christmas Music" is a setting of stanzas 8 and 10 from Traherne's poem "On Christmas Day".
Recorded: "Garlands for the Queen" Priory Records (PRCD 352). Bristol Bach Choir conducted by Glyn Jenkins.