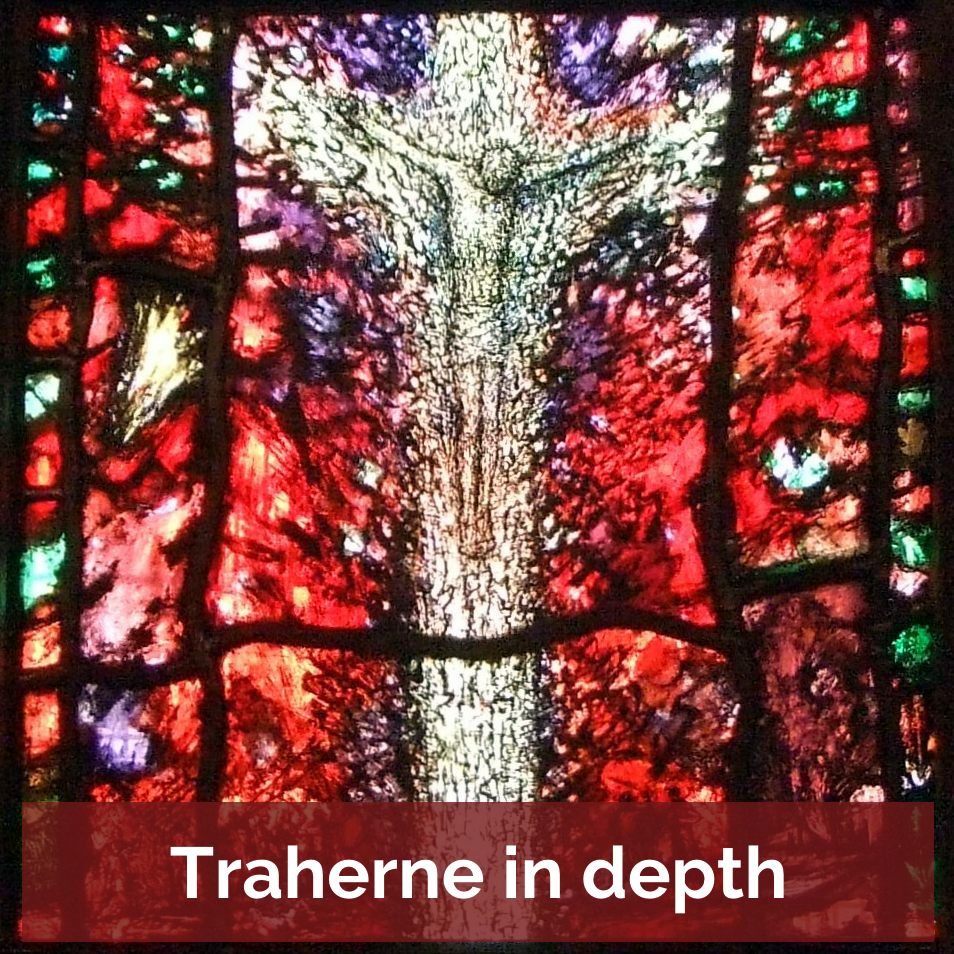 EACH JUBILANT CHORD
Musical settings of Thomas Traherne
Toivo Tulev (b.1958)
Rejoice! Rejoice! Rejoice!
A setting for mixed choir of lines from Traherne's Centuries of Meditations (I, 29&30 and II, 14)
Published: Copenhagen: Theatre of voices edition 2007
Recorded: Estonian Philharmonic Chamber Choir, Tallinn Chamber Orchestra directed by Paul Hillier. Issued in 2008 by Harmonia Mundi (HMU 807452).

A recording made by the Bienen Contemporary / Early Vocal Ensemble, conducted by Dr Donald Nally, is available on Youtube.