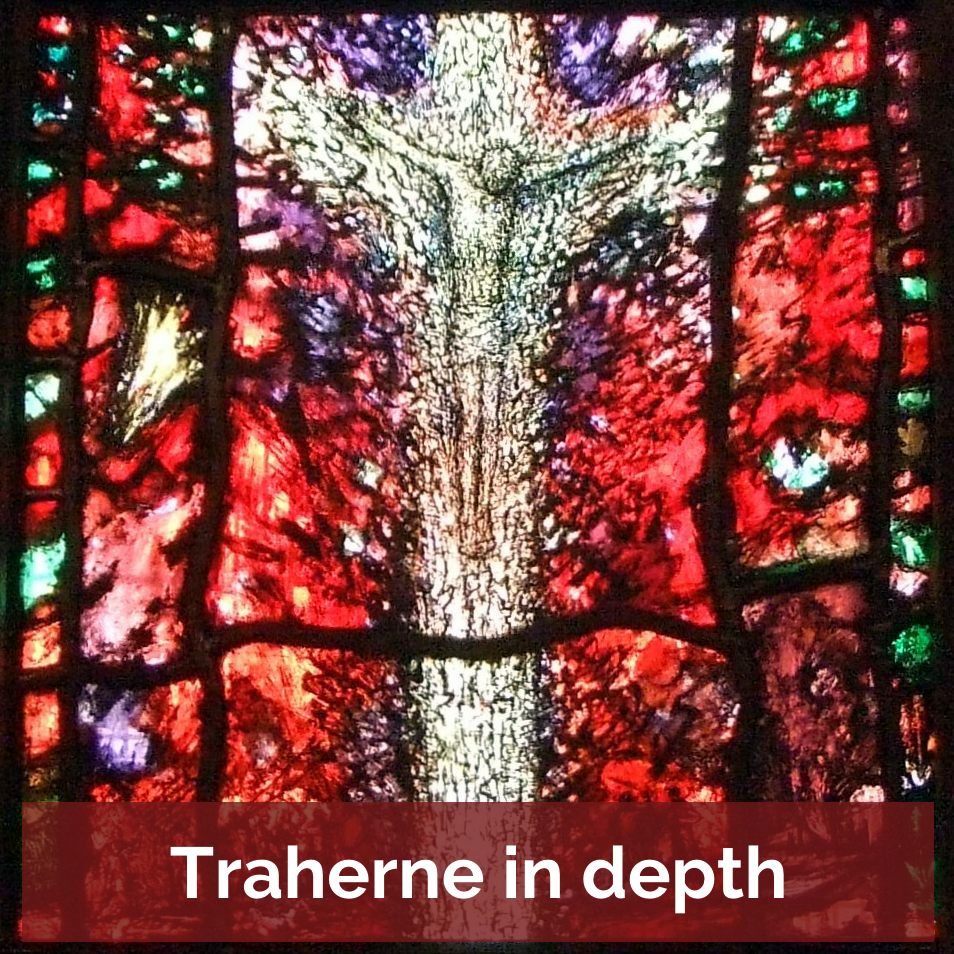 EACH JUBILANT CHORD
Musical settings of Thomas Traherne
Scott Eric Smith (b.1962)
Rise, Noble Soul
A piece scored for baritone and piano which sets verses 1,2 and 4 of an untitled poem beginning "Rise noble soule and come away..." which is found in Philip Traherne's notebook.

The song, dating from 1992, was incorporated into a set of six songs, setting various poets, known as The Bishop's Lover (1993).
....Passing through....
A set of four songs for baritone, soprano and piano dating from 1993. The first song, ...From Dust... (for baritone & piano), sets verses 5 and 7 of Traherne's poem The Salutation.