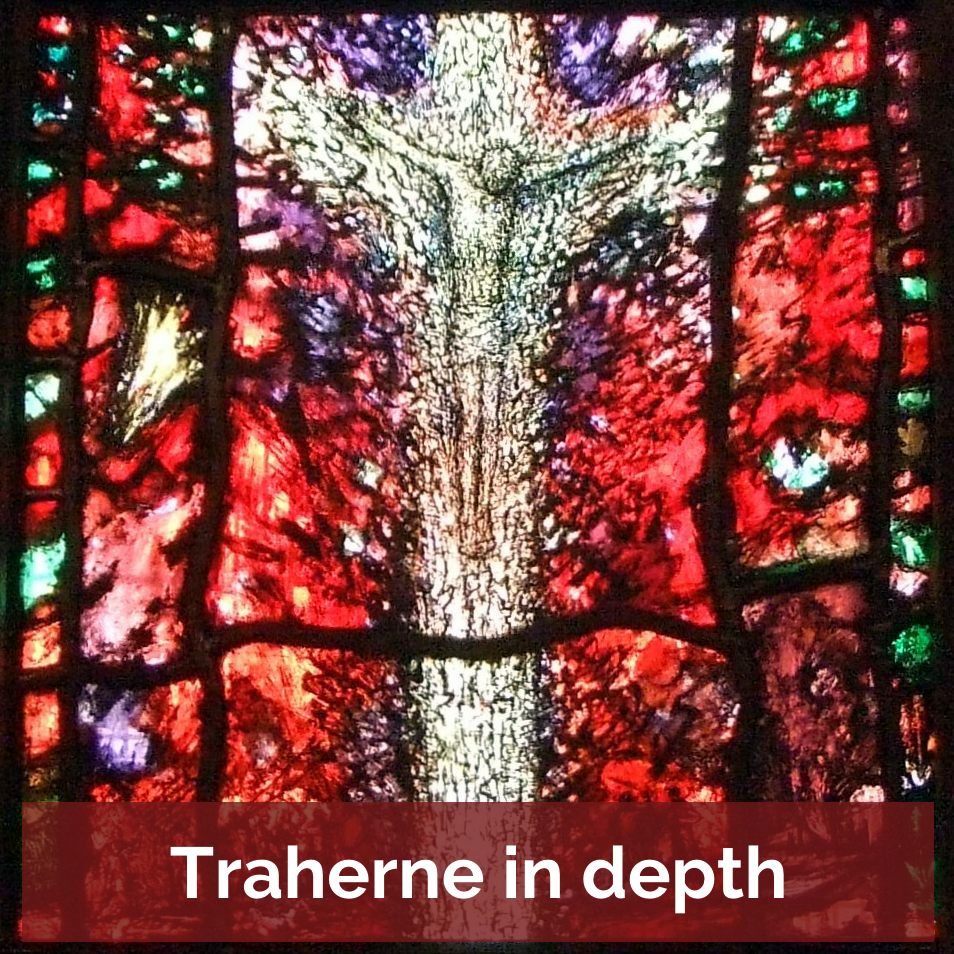 EACH JUBILANT CHORD
Musical settings of Thomas Traherne
Satoru Ikeda (b.1961)
The salutation for alto flute solo
The work is in three movements (Abyss, Awakening and Apparition), which are inspired by three stanzas from Traherne's poem The Salutation.
Published: 2014
Recorded: There are three versions available on Youtube featuring Takanori Yamane as soloist.
The Salutation
A setting of a poem by Thomas Traherne with the same title for chamber choir, accordion, tuba and harp. For this composition, dated 2003, the poem has been translated into Japanese.
Recorded: An audio file of the piece may be heard at http://t.co/Q7trdTYob0.