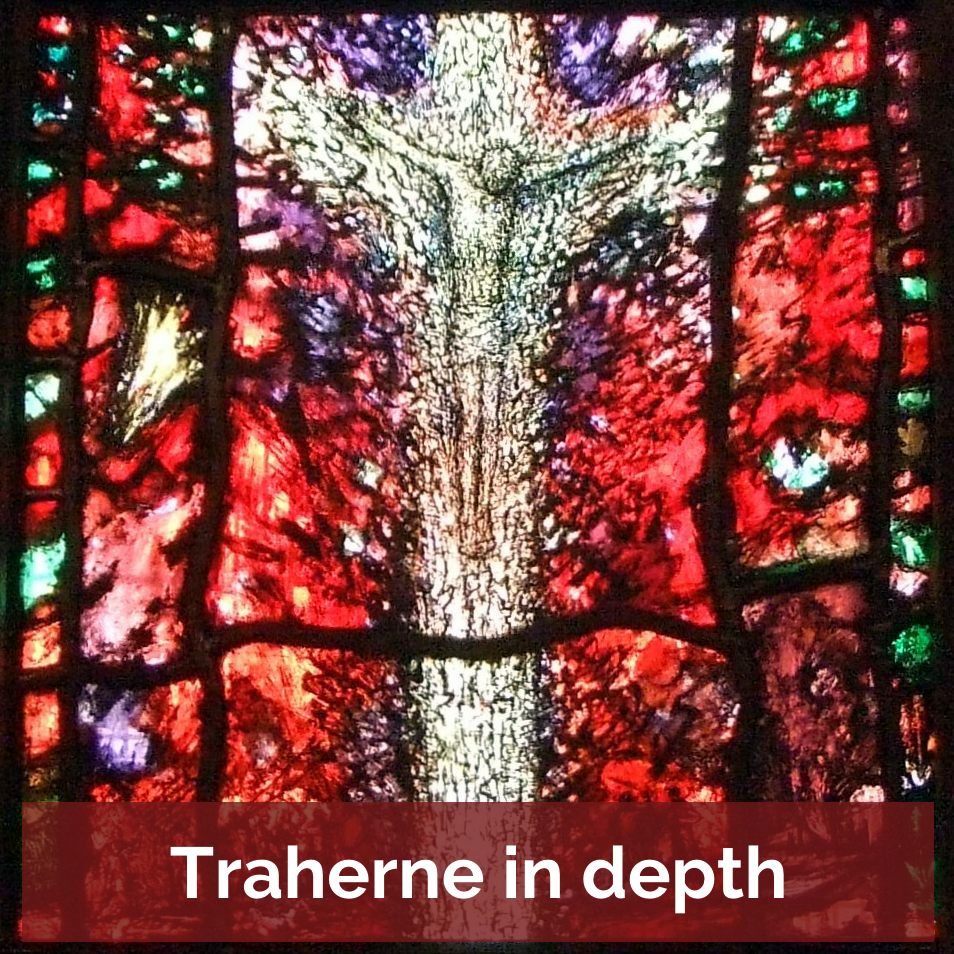 EACH JUBILANT CHORD
Musical settings of Thomas Traherne
Rupert Lang (b.1948)
How like an Angel
The work is a setting of stanzas 1, 6 and 8 of Traherne's poem Wonder.
Published: 1997
Recorded: Lessons and Carols for Advent Sunday, a CBC live recording from 2002 with the Christ Church Cathedral Choir (soloist Bruce Pullan)conducted by Rupert Lang.

Angels From Heaven Came is a 2010 re-issue of the above recording.

How Like an Angel is available on Youtube, sung by the Ryerson United Church Choir conducted by Bryn Nixon.