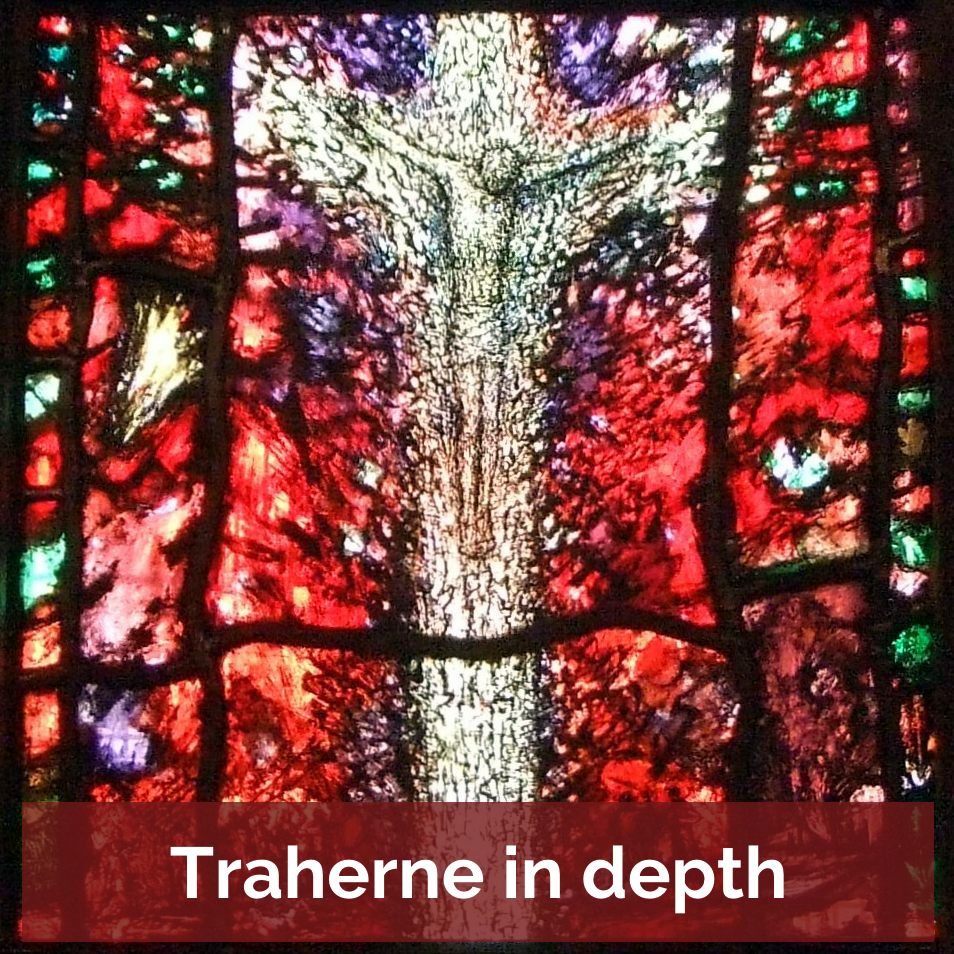 EACH JUBILANT CHORD
Musical settings of Thomas Traherne
Robert Peate (b.1987)
Hark how remoter parishes do sound
The last stanza of Traherne's poem On Christmas-Day in a setting for SSAATTBB.


Hark how remoter Parishes do sound!
Far off they ring
For thee, my King,
Ev'n round about the Town:
The Churches scatter'd over all the Ground
Serv for thy Prais, who art with Glory crown'd.
This City is an Engin great
That makes my Pleasure more compleat;
The Sword, the Mace, the Magistrate,
To honor Thee attend in State;
The whole Assembly sings;
The Minster rings.

This piece belongs to the "Saints of Hereford Motets" project.
Published: 2013