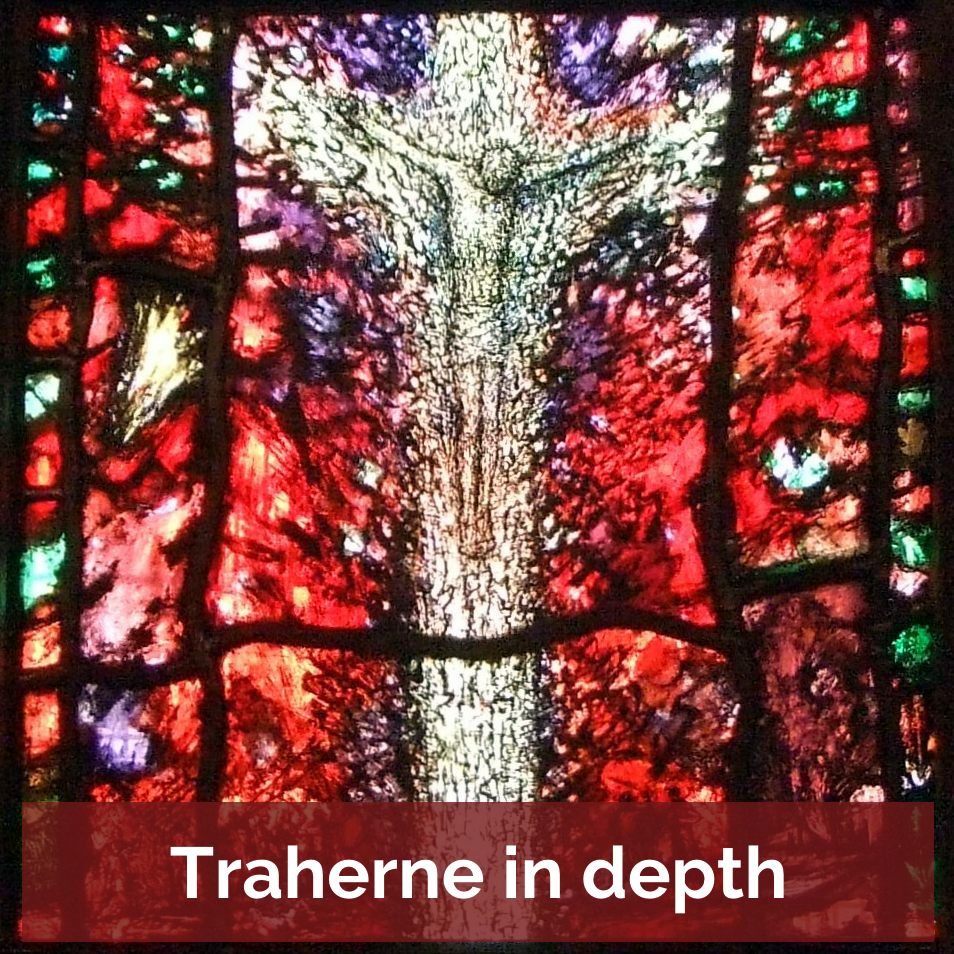 EACH JUBILANT CHORD
Musical settings of Thomas Traherne
Robert Jones (b.1945)
The invisible flame– Das Kreuz ist ein flammender Baum
A setting for SATB and organ which draws its text from three of Thomas Traherne's Centuries of Meditations (I,60; IV,61 and II,65).

That Cross is a Tree set on fire with invisible flame, that Illuminateth all the World. The Flame is Lov.....Lov is a Phaenix that will revive in its own Ashes.....You are as Prone to lov, as the Sun (is) to shine.

The piece can be sung in German as well as English, the German translation being provided by Meik Impekoven.
Published: Dr. J. Butz, Bonn, 2015
Recorded: The piece has been recorded by the Kolner Vokalsolisten with Lambert Kleesattel (organ) and issued on a demo CD entitled Geistliche Chorwerke / Sacred Choral Music Volume II by Dr. J. Butz of Bonn.