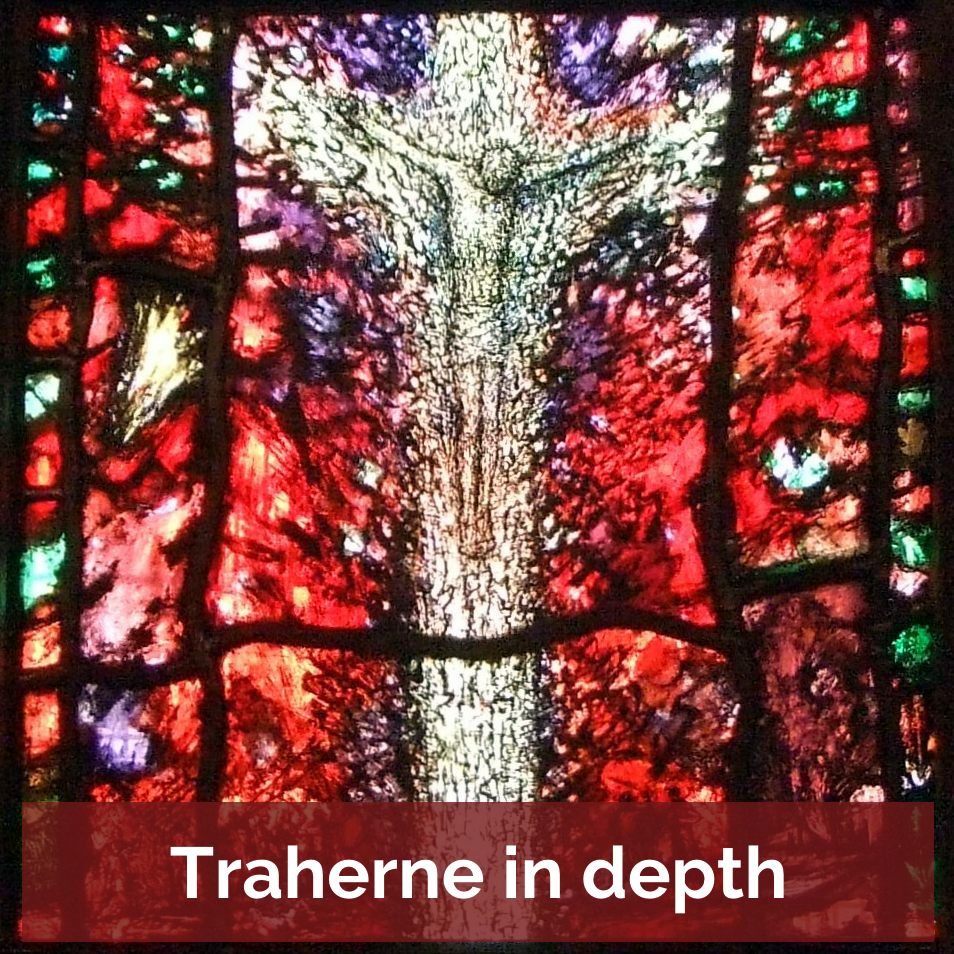 EACH JUBILANT CHORD
Musical settings of Thomas Traherne
Peter Stoltzfus Berton (b.1968)
Hereford Variations op 22
A set of 15 organ pieces inspired by the writings of Thomas Traherne, which are given visual realisation by the Tom Denny stained glass windows in the Audley chapel of Hereford Cathedral.

The writings which inspired both Tom Denny and Peter Berton are taken from Centuries of Meditations, Select Meditations, The Kingdom of God and Commentaries of Heaven.
The Wonders
A setting for choir and organ of Traherne's poem The Enquirie (verses 5 and 6).