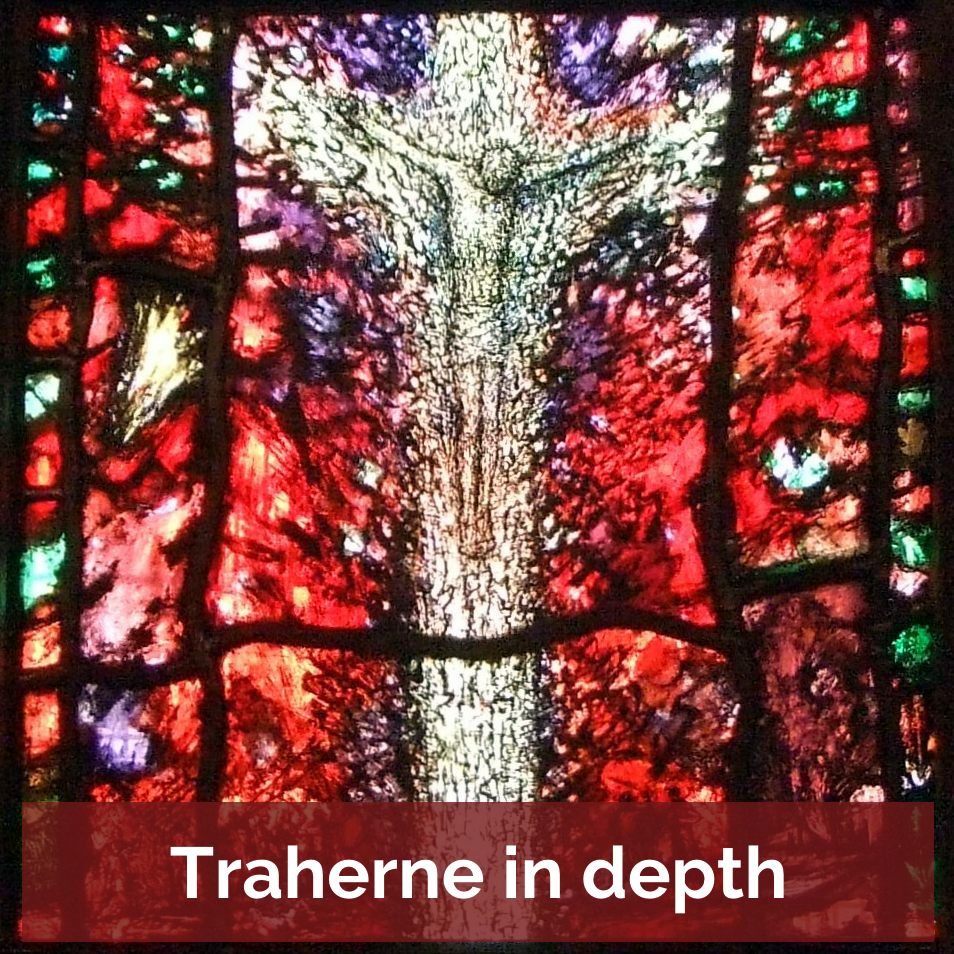 EACH JUBILANT CHORD
Musical settings of Thomas Traherne
Patrick Dunachie
The Sun must burn
An SATB setting of an untitled Traherne poem (verses 4 and 6) contained in his Commentaries of Heaven in the entry entitled Activity. This composition is one of the "Saints of Hereford Motets".

The SUN must burn, and cannot chuse but shine;
Remove its Rays,
Remove its All. It doth it self refine,
Promote, Delight, Exalt, and Clothe with Prais,
It Crowns it self by shedding forth its Rays.

Just so is man. He needs must burning shine,
His Life is Love
To live that Life His Soul was made Divine;
Who cannot chuse but like the Sun above,
Be Burning still, and som thing needs must love.
Published: Saints of Hereford Motets April 2011