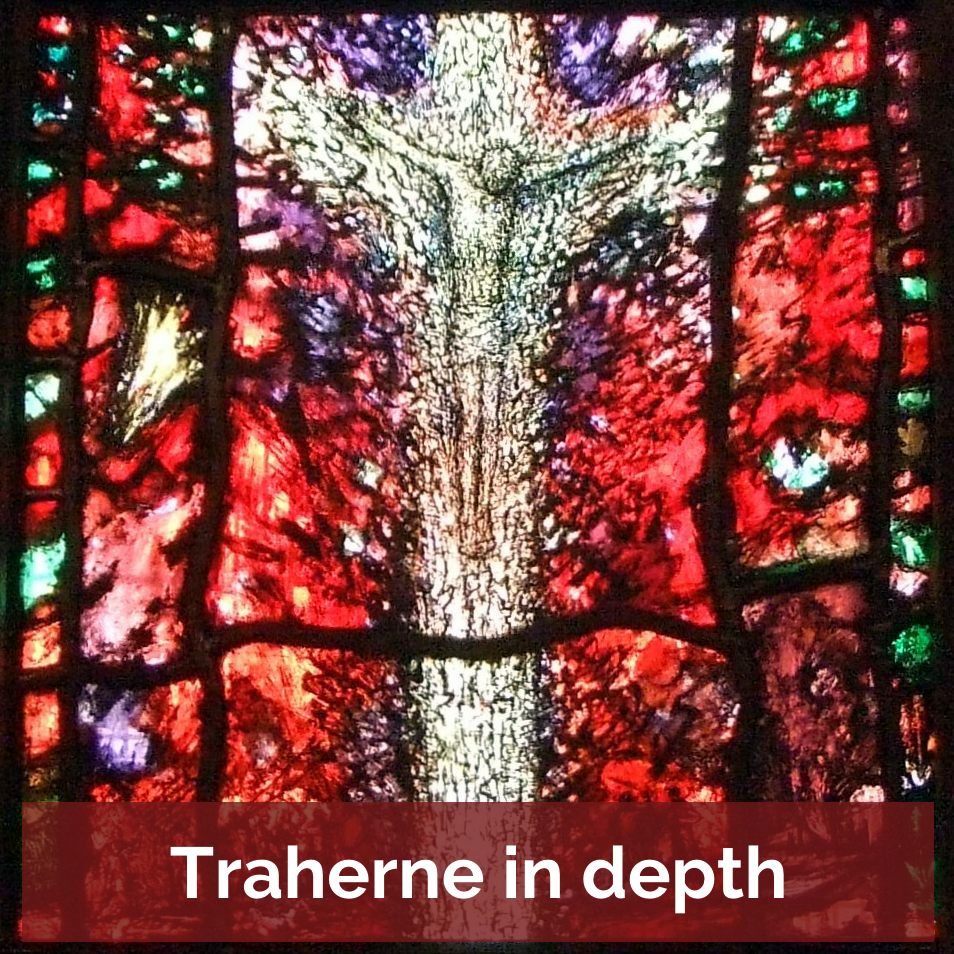 EACH JUBILANT CHORD
Musical settings of Thomas Traherne
Nigel Butterley (b.1935)
An Australian composer much influenced by Vaughan Williams, Warlock, Ireland and Britten, he studied with, inter alia, Paul Rainier. In addition to settings of Traherne, he has set words by Hardy, Blake and Whitman (Leaves of Grass).
Meditations of Thomas Traherne
Each of the five meditations from Traherne begins with a solitary held note on the piano.
Published: 1968
Recorded: "From Sorrowing Earth", ABC classics 446 478-2