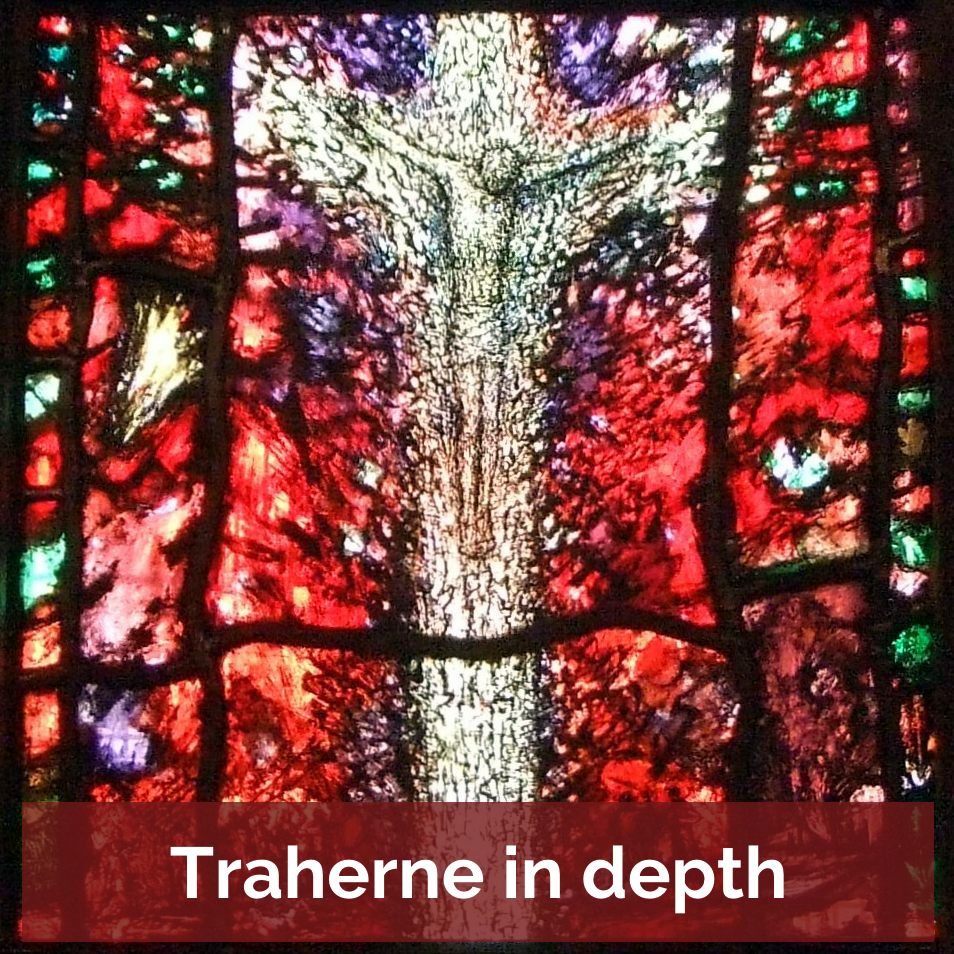 EACH JUBILANT CHORD
Musical settings of Thomas Traherne
Michael Burnett
Bells
A work for SATB with organ or piano which sets the first stanza of Thomas Traherne's poem of the same name.


Hark! hark, my Soul! the Bells do ring,
And with a louder voice
Call many Families to sing
His publick Praises, and rejoice:
Their shriller Sound doth wound the Air,
Their grosser Strokes affect the Ear,
That we might thither all repair
And more Divine ones hear.
If Lifeless Earth
Can make such Mirth,
What then shall Souls abov the starry Sphere!


The piece was written for the inaugural service of the Sutton Arts Festival of 1969.
Published: Alfred Lengnick & Co, 1969