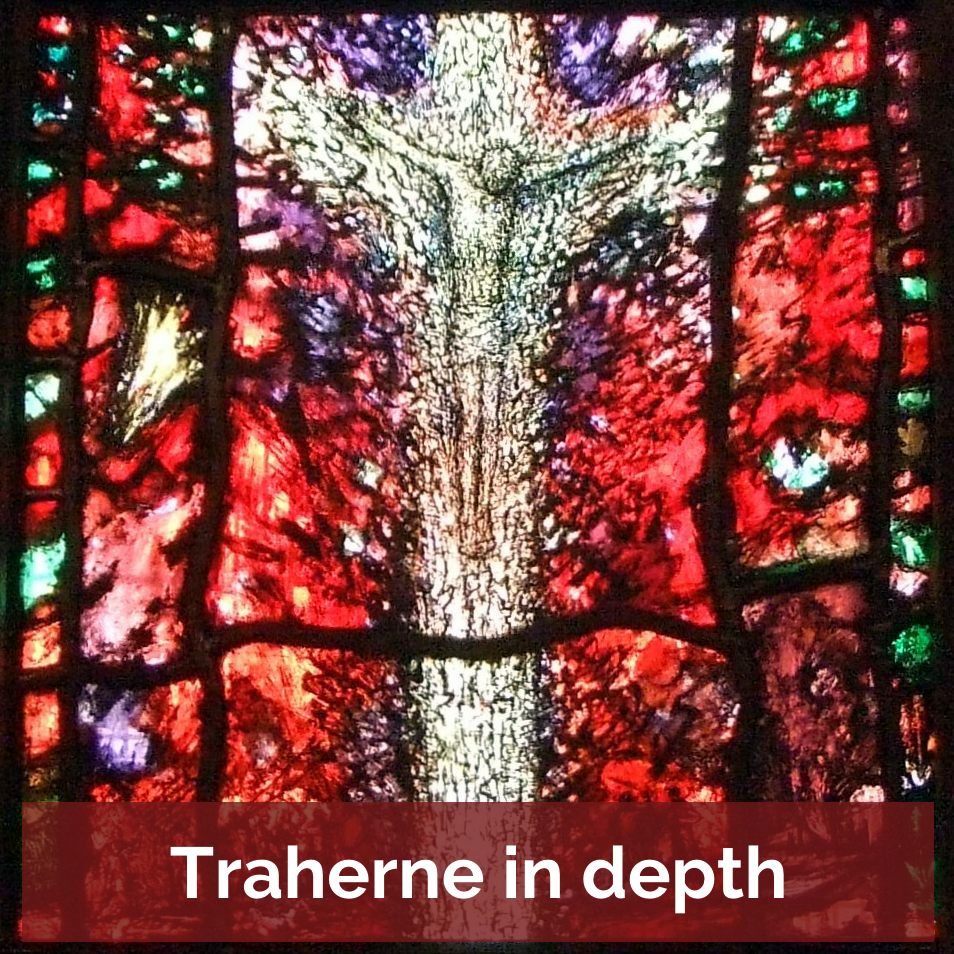 EACH JUBILANT CHORD
Musical settings of Thomas Traherne
Kelvin Thomson (b.1958)
And First
A commission from Rupert Gough and the choir of Royal Holloway College, University of London. The first performance was given in 2008 at a Royal Holloway College carol service.

The work is a setting for SSAATTBB mixed double choir & organ based on lines from the chapter entitled Meditations and Devotions For All Saints Day in Traherne's Church's Year-Book.

And first O Lord I prais and Magnify thy Name
For the Most H.Virgin-Mother of GOD, who is the Highest of thy Saints.
The most Glorious of all thy Creatures.
The most Perfect of all thy Works.
The Nearest unto Thee, in the Throne of God
Whom Thou didst pleas to make
Daughter of the Eternal Father.
Mother of the Eternal Son.
Spous of the Eternal Spirit.
Tabernacle of the most Glorious Trinity.
Mother of Jesus.
Mother of the Messias.
Mother of Him that was the Desire of all Nations.
Mother of the Prince of Peace.
Mother of the King of Heaven.
Mother of our Creator.
Mother of our Redeemer.
Mother and Virgin.
Mirror of Humility and Obedience.
Mirror of Wisdom and Devotion.
Mirror of Modesty and Chastity.
Mirror of Sweetness and Resignation.
Mirror of Sanctity.
Mirror of all Virtues.
The most Illustrious Light in thy Church, Wearing over all her
Beauties, the Vail of Humility, to shine the more Resplendently in thy
Eternal Glory.
Recorded: a 2 minute sample can be heard on the composer's website.