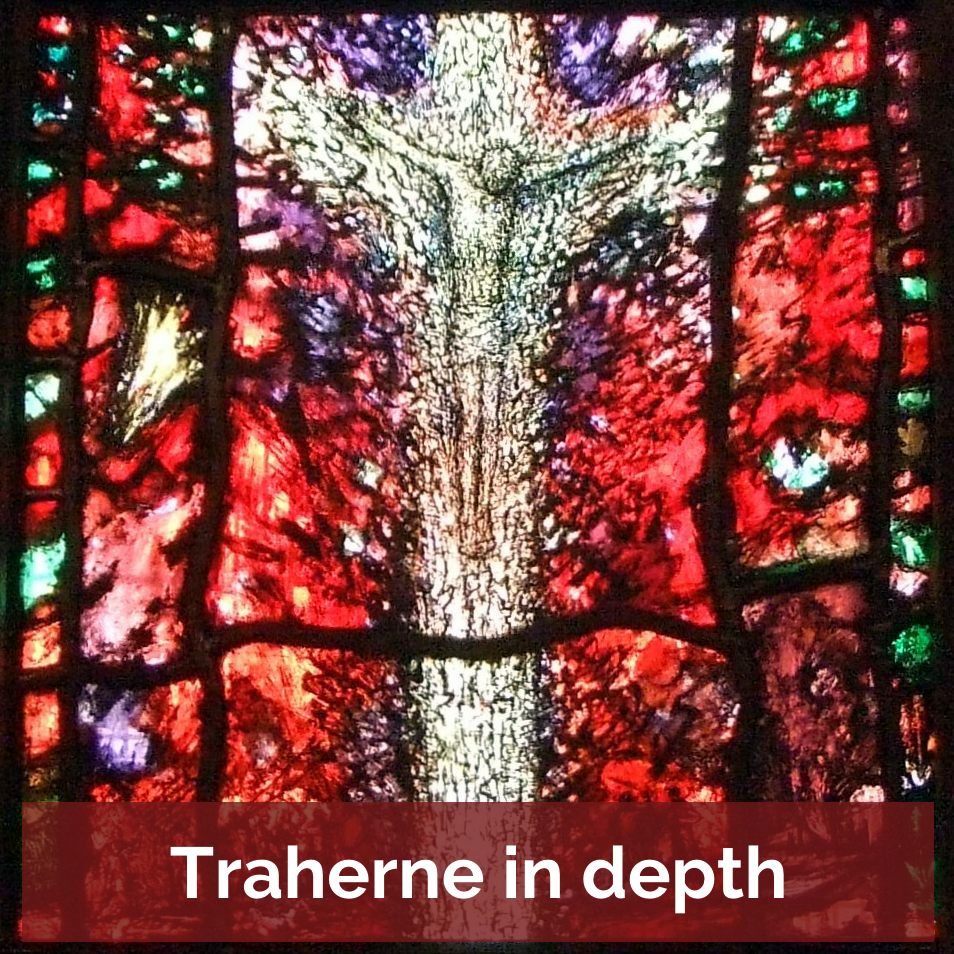 EACH JUBILANT CHORD
Musical settings of Thomas Traherne
Graham Garton (b.1929)
Wonder
A song for bass voice and piano which sets the first two stanzas of Traherne's poem with the same title.


How like an Angel came I down!
How Bright are all Things here!
When first among his Works I did appear
O how their GLORY me did Crown?
The World resembled his Eternitie,
In which my Soul did Walk;
And evry Thing that I did see,
Did with me talk.

The Skies in their Magnificence,
The Lively, Lovely Air;
Oh how Divine, how soft, how Sweet, how fair!
The Stars did entertain my Sence,
And all the Works of GOD so Bright and pure,
So Rich and Great did seem,
As if they ever must endure,
In my Esteem.
Published: The composer 2016. The score may be viewed on http://www.scoreexchange.com