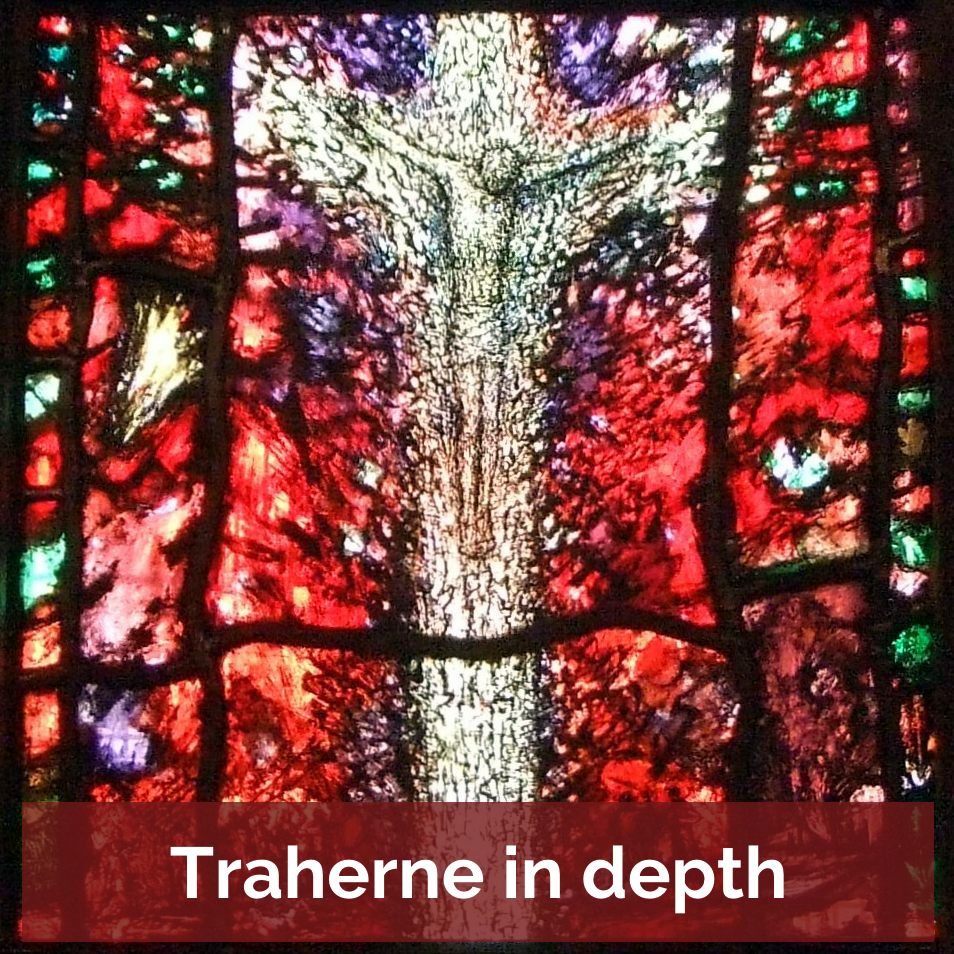 EACH JUBILANT CHORD
Musical settings of Thomas Traherne
Geoffrey Burgon (1941-2010)
Burgon achieved his first concert success with his Requiem at the Three Choirs Festival Hereford 1976. His Hymn to St. Thomas of Hereford was composed in 1981. An interest in metaphysical poetry led him to compose a series of song cycles many of which feature the countertenor voice.
The Fire of Heaven– triple chorus
Published: 1973
Recorded: "The Fall of Lucifer & other works" Silva Classics SILKD 6002
Songs of the Creation
Songs of the Creation sets almost the whole of Traherne's Hexameron or Meditations on the Six Days of the Creation (omitting stanzas 2,3 and 4 of the Sixth Day), although doubt now exists regarding Traherne's authorship of the text.

The work was commissioned by the Dean and Chapter of Chichester Cathedral for the 1989 Southern Cathedrals festival and was given its first performance on 22nd July 1989 by the combined cathedral choirs of Chichester, Salisbury and Winchester.
Published: Chester Music 2000
Recorded: Chichester Commissions Priory Records (PRCD 570), issued in 1991, is a recording by the Choir of Chichester Cathedral, directed by Alan Thurlow with James Thomas (organ).