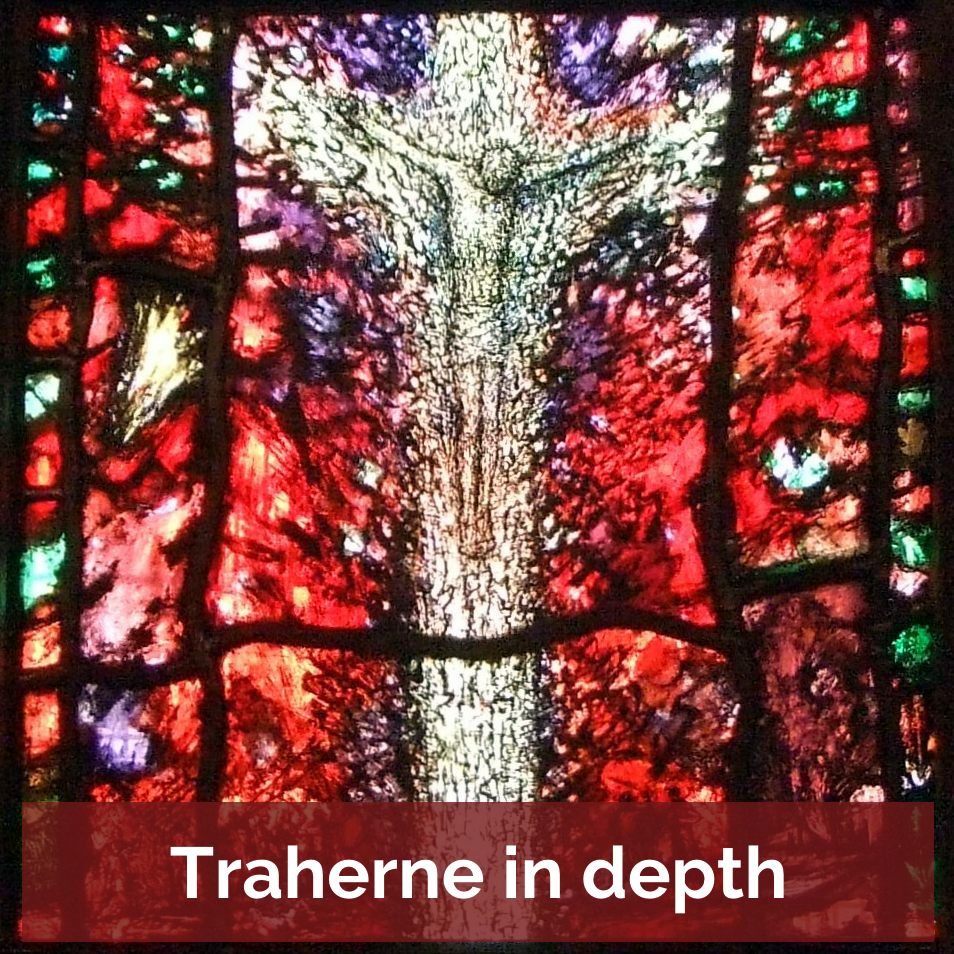 EACH JUBILANT CHORD
Musical settings of Thomas Traherne
Carson Cooman (b.1982)
Celestial Meditations Opus 200
The composition, dating from 2000, is scored for organ and brass choir (3 trumpets, 3 horns, 2 trombones and tuba). The work was revised in 2005 for organ, brass choir (3 trumpets, horn, 2 trombones, euphonium & tuba) and timpani.

The piece is inspired by a passage from Centuries of Meditations I, 28.

Your Enjoyment of the World is never right, till evry Morning you awake in Heaven: see your self in your fathers Palace: and look upon the Skies and the Earth and the Air, as Celestial Joys: having such a Reverend Esteem of all, as if you were among the Angels.


The piece was premiered on 14th January, 2006 as part of the Christ Church Episcopal Organ Dedication series in New Haven, Connecticut. Robert W. Lehman was the organist and the River City Brass Band was directed by Denis Colwell.
Published: Lauren Keiser Music Publishing
Recorded: A recording of the piece may be heard on the composer's website.