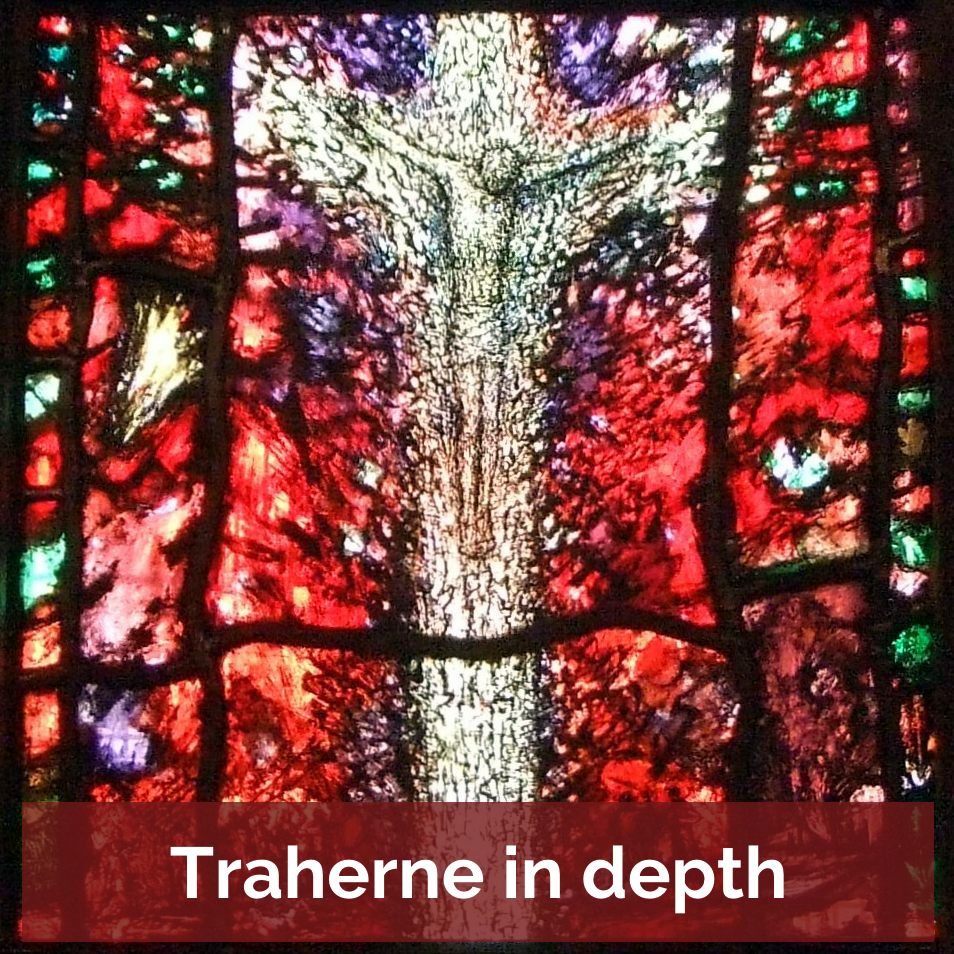 EACH JUBILANT CHORD
Musical settings of Thomas Traherne
Bryceson Treharne (1879-1948)
Invocation
A piece for baritone and piano that sets stanza 11 of an untitled poem in Traherne's Christian Ethicks.

O holy JESUS who didst for us die,
And on the Altar bleeding lie,
Bearing all Torment, pain, reproach and shame,
That we by vertue of the same,
Though enemies to GOD, might be
Redeem'd, and set at liberty.
As thou didst us forgive,
So meekly let us Love to others shew,
And live in Heaven on Earth below!

Invocation is the earliest know setting of words by Thomas Traherne.
Published: The Boston Music Co. 1917