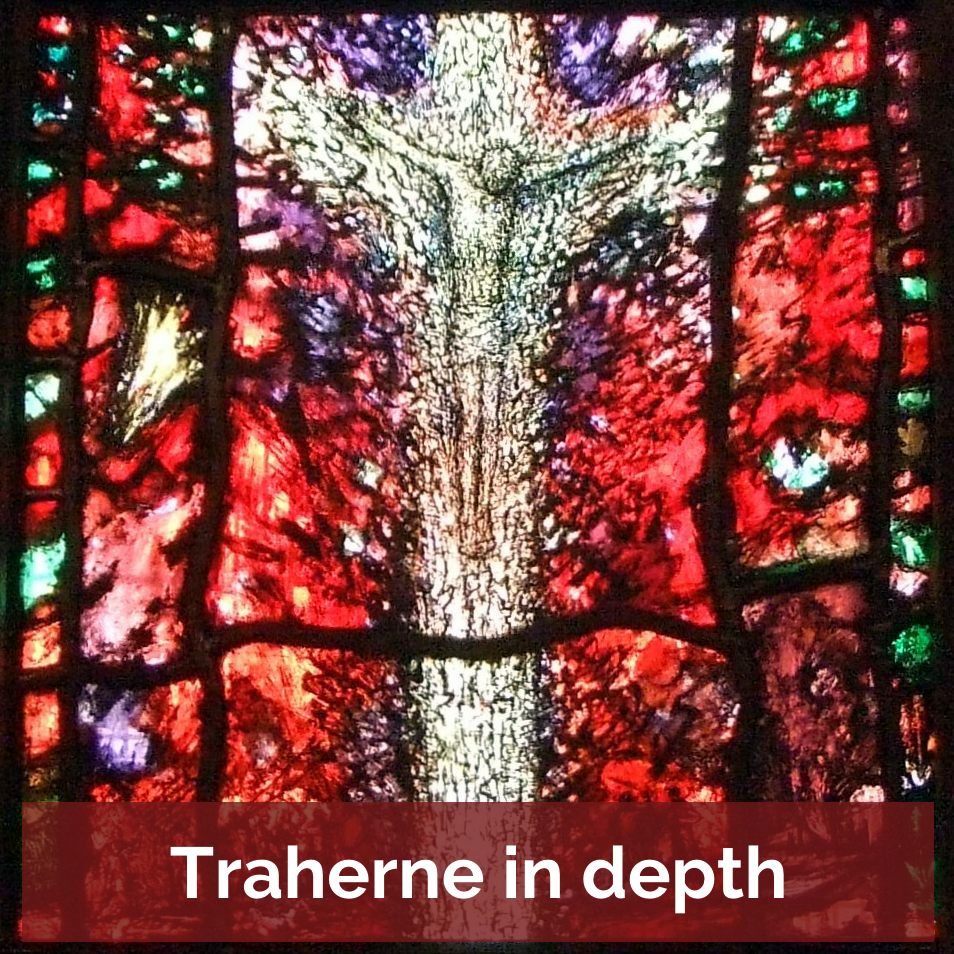 EACH JUBILANT CHORD
Musical settings of Thomas Traherne
Betty Beath (b.1932)
Points in a journey
A cycle of five songs for voice, flute and piano.

Song no.1, The Salutation, sets words by Thomas Traherne.
Published: 1987
Recorded: A performance by Susan Dunn (soprano), Gillian Rankine (flute) and Betty Beath (piano) is available on a CD entitled River Songs, issued in 1992 by Jade Records (JADCD 1026).