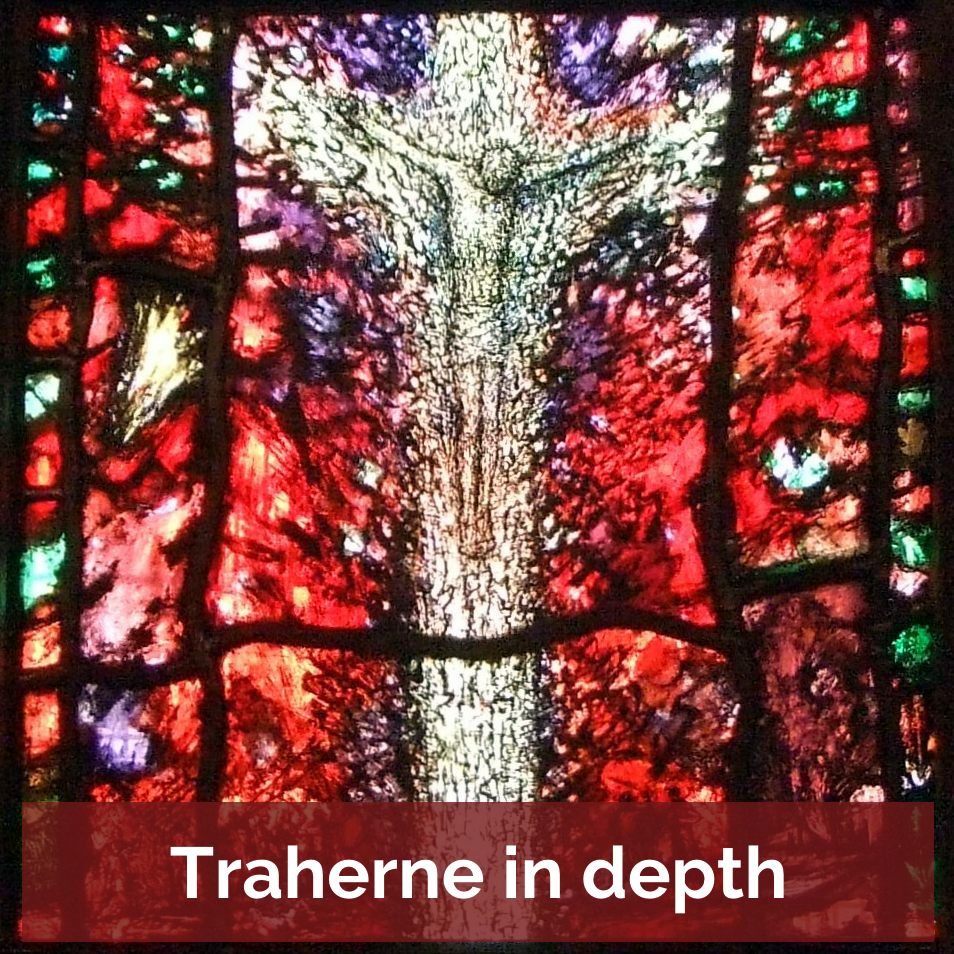 EACH JUBILANT CHORD
Musical settings of Thomas Traherne
Anthony Piccolo (b.1946)
Wonder
The work sets verses 1,2 and 3 of Traherne's poem Wonder.
Recorded: The choir and organ of Canterbury Cathedral, directed by David Flood, with Michael Harris (organ). Released as "Sounds of Canterbury", York CD 107.

A second recording with Stephen Van Dyck (boy soprano) and Anthony Piccolo (piano) was issued in 1991 on Newport Classic (NPD 85514).