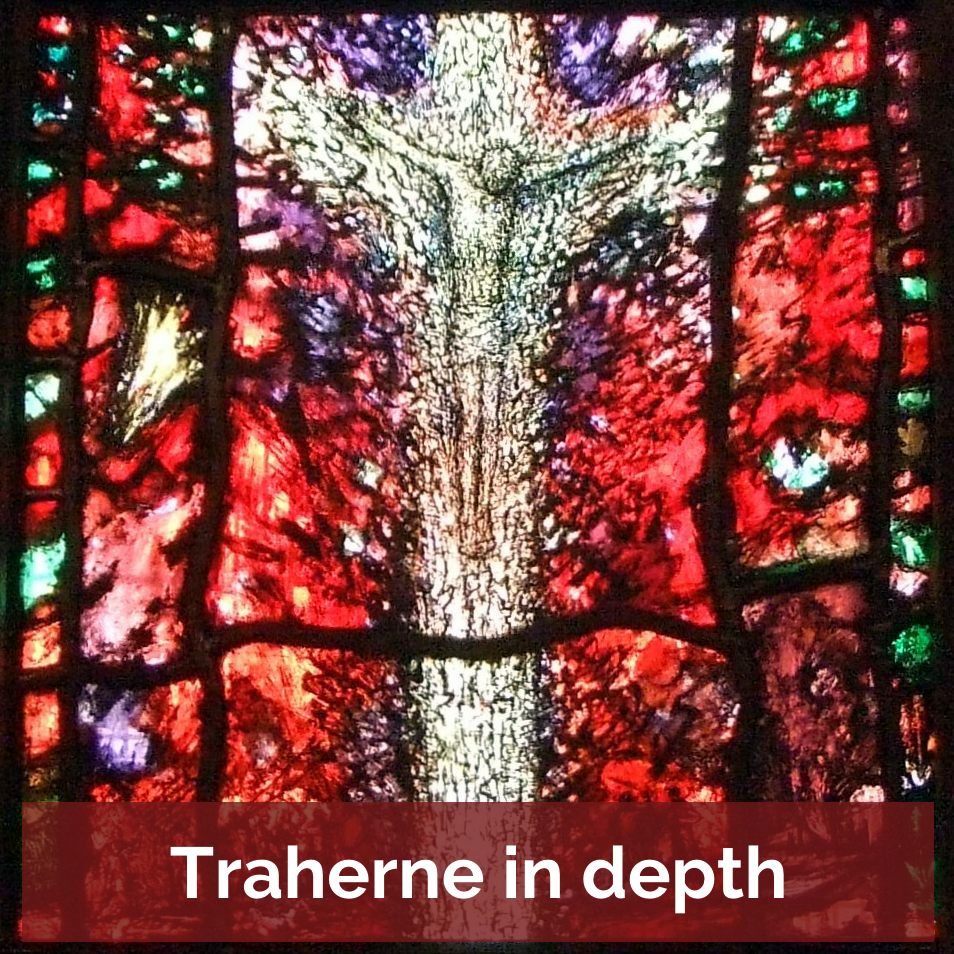 EACH JUBILANT CHORD
Musical settings of Thomas Traherne
Andrew Carter
The Saints of God
A setting of lines from Traherne's Centuries of Meditations (I,81-83) for SATB divisi and organ.


To Delight in the Saints of God is the way to Heaven.....to Esteem those whom Jesus purchased with his precious Blood.....the Saints of all Ages and all Kingdoms are his Inheritance, his Treasures, his Jewels.....these few Jewels lie buried in the Ruins of Mankind: and must Diligently be Digd for. You may Know them by their Lustre.....For as it is Glory of the Sun that Darkness cannot approach it.....Holy Souls.....are always secure in their own Light.....(they will) Pleas us always with Heavenly Affections (and) Delight us always with Melodie and Praises.....Sublime and Perfect, in the Lustre of their Spirit.....(the Saints) will shew you the Image of Almighty God and the Joys of Heaven.


The work was commissioned to celebrate the 275th anniversary of the saints of the Lutheran Church of the Holy Trinity in Lancaster, Pennsylvania. It was first performed on 6th November 2005 by the Trinity Choir, directed from the organ by Peter Brown.
Published: 2008 Birnamwood Publications
Recorded: A 2 minute sample may be heard at http://www.sheetmusicplus.com